Design, development and production of optical systems
OPTICAL SYSTEMS DESIGN
Area Luce is a company dealing with designing and producing optical components and systems for the automotive, aerospace, medical and industrial sectors/fields.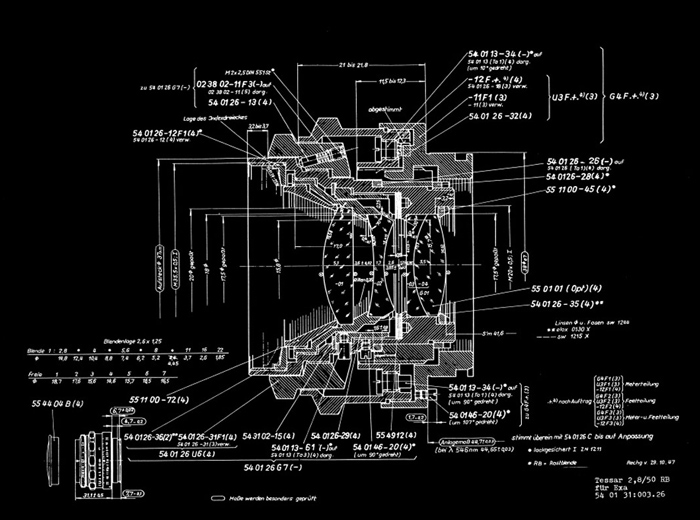 R&D and PROTOTYPING
The development of new optical and opto-mechanical systems is central to our activity; in this field, we are engaged both in internal production and in production upon/according to customers' request. We offer our knowledge and experience, gained in several years of activity in this sector.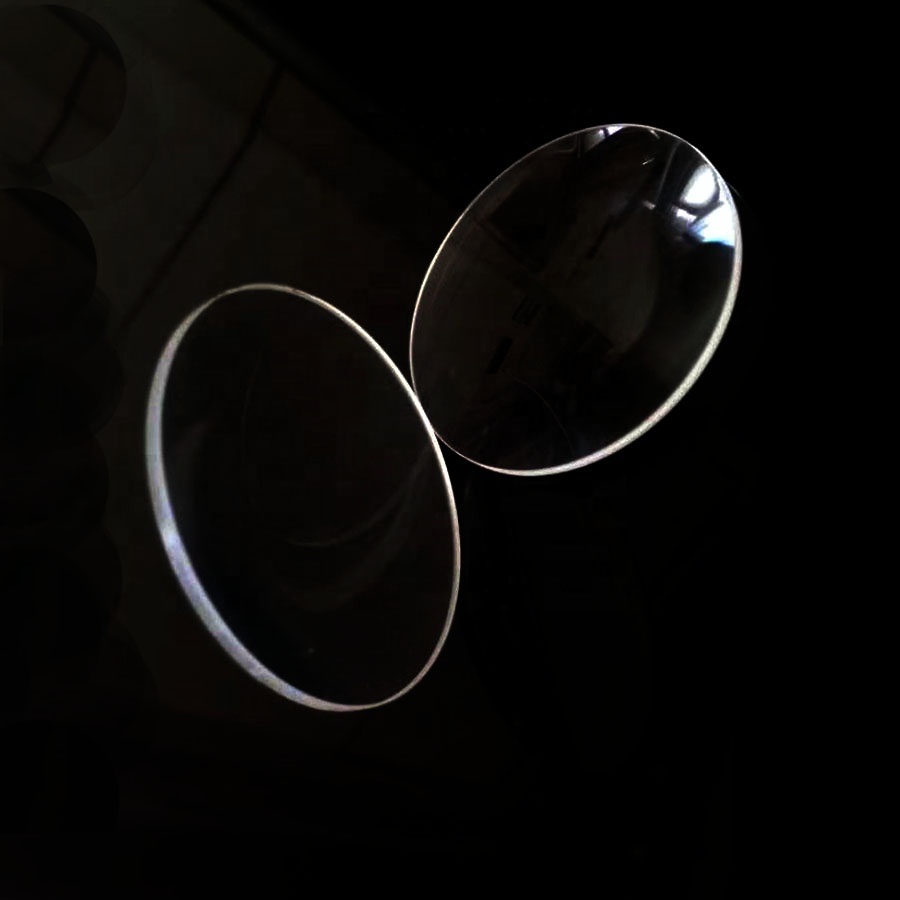 STANDARD AND CUSTOM OPTICS
The design of optical components and systems is followed and finalized through their production. We are engaged in the prototyping of glass and plastic optics and their subsequent optimization, oriented towards mass production. In this context, we also offer our support to all those customers requesting the prototyping and production of already defined models .
CONTACT US!
You can contact us using/through the form below. We will answer as soon as possible.