AUTOMOTIVE
Sviluppo di Sistemi Ottici per la Guida
AUTOMOTIVE
The lighting for automotive is a cutting-edge sector in the optical field due to the precise photometric control required by the regulations, low power consumption, and lower costs. At the same time, the optical design is based on designers' indications coming up with increasingly challenging shapes.
To fulfill these requirements, new technical solutions are normally investigated, involving new sources selection, new materials and production techniques. The solutions applied in this field are often employed in many other sectors like appliances and general lighting.
HEADLAMPS AND TAIL LAMPS
The emitting source evolution is well represented in the headlamp design starting from the incandescent light bulb, to the halogen, Xenon lamp up to LEDs and LASERs in hybrid systems. The latest trend in front projector design for automotive is the development of dynamic systems useful for better road mapping and in order to avoid annoying glare effects and minimization of the emitting area for line style.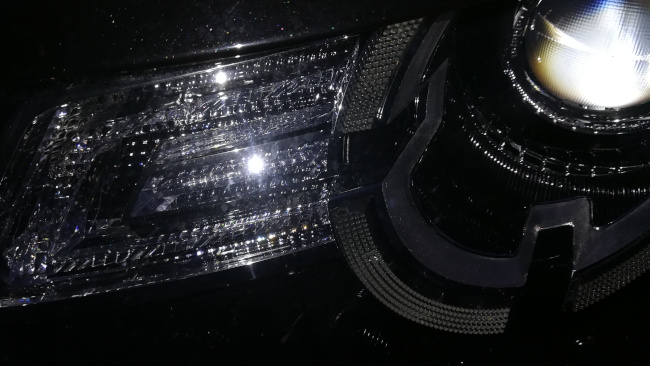 DESIGN
We design headlamp for all sources possibilities, DRL, city light using refractive and reflective elements. For these activities we use – as software tools – SPEOS, APEX, TracePro, Zemax and many software custom-made algorithms for components design, photometry evaluation and optimization.
We have experience in the design of Lidar systems and cameras for autonomous driving and we work together with tier 1 companies active in this field.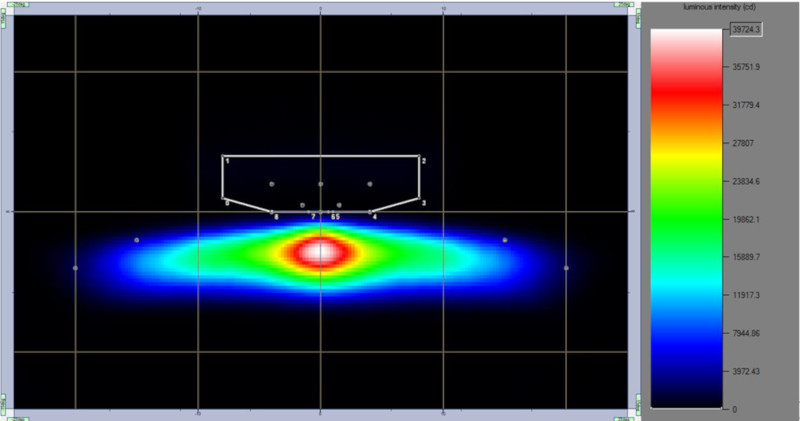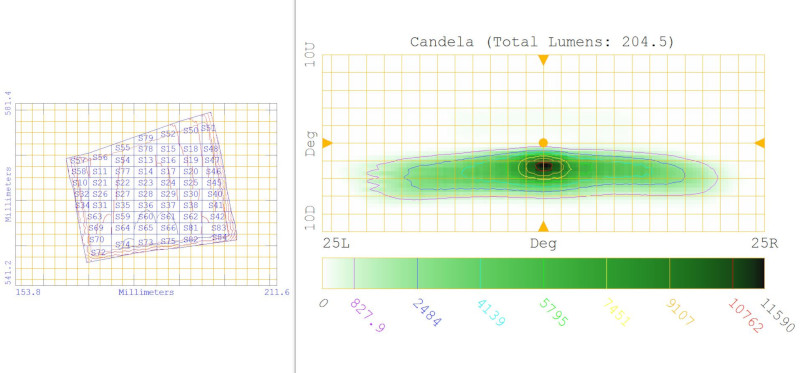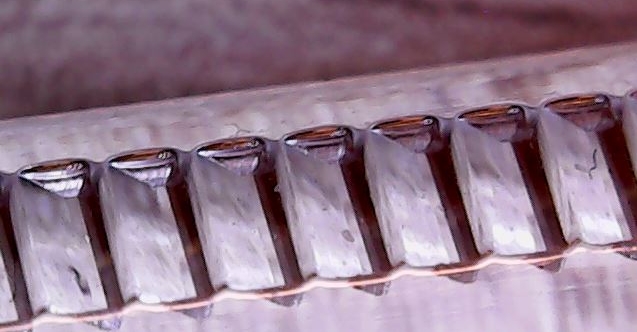 We also design illumination systems for car interiors lighting for the most renowned companies worldwide.