STANDARD OPTICS
Consulting and Supply of Materials for Optical Systems and their Integration
OFF-THE-SHELF PRODUCTS
In order to achieve high-quality results both for imaging products and for lighting/illumination it is necessary to employ custom-designed optics, either partially or entirely. In some cases, however, it is also possible to achieve satisfactory results through the use of standard optics.
Optics for street lighting, for instance, is an area in which several producers of plastic components offer a wide range of solutions that can be combined in order to achieve the desired photometrical profiles/standards.
As for glass parts , both single components – such as plano convex or plano concave elements – and complete lenses can be functional to reach the desired result..
WE CAN TO PROVIDE YOU WITH THE COMPONENTS, BUT WE CAN ALSO SUPPORT YOU IN THEIR INTEGRATION/ASSEMBLY.
The wide array of products, each with different qualitative levels, imposes a careful assessment of their performance levels and their limits, in order to evaluate whether they are suitable for the scope they will be used for.
In this way, products that do not reach the desired qualitative targets will not be considered and this can translate into significant savings in the long run.
Our experience in the sector allows us to provide you with the best products in terms of quality-price ratio and to spot the best producers in the market according to your needs.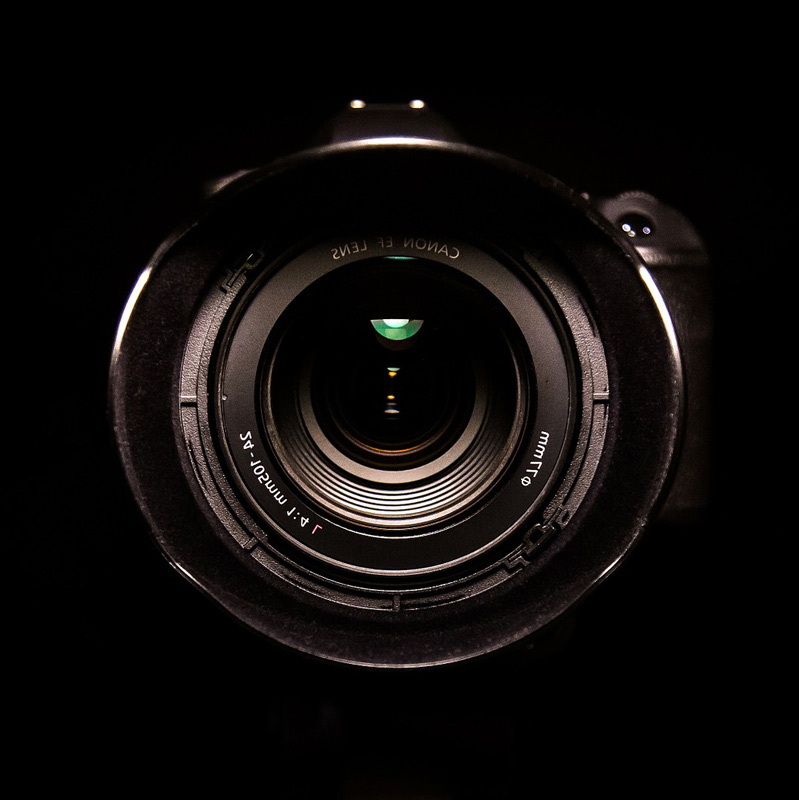 SUPPLY OF OPTICAL PRODUCTS
We can supply to our customers several lenses and camera lenses already mentioned, dichroic filters, prisms, tapered rods, fly's eye lenses, notch filters, solid CPC acrylic and glass Fresnel lenses, NDF filters, pola-rizers, PBS and X-Cube, Philips prisms. We rely on a wide array of suppliers of reflectors and optics for glass lightning solutions; as far as lasers are concerned, we can supply to our customers collimation optics, FAC, SAC and MLA sy-stems.With regards to LEDs and sources in general, we can provide secondary optics, integrators, fly's eyes i plastic light guides, back light solutions and marker lights.