INSTRUCTIONAL PROGRAMS
Area Luce carries out courses in optics and its applications, in optical simulation softwares, more specifically Ze-max and Speos.
We also develop software solutions, ZPL macros, and dedicated scripts for specific applications for these programs. We organize stages and educational programs to learn about different optical tools usage and about how they can integrate mechanical CAD software.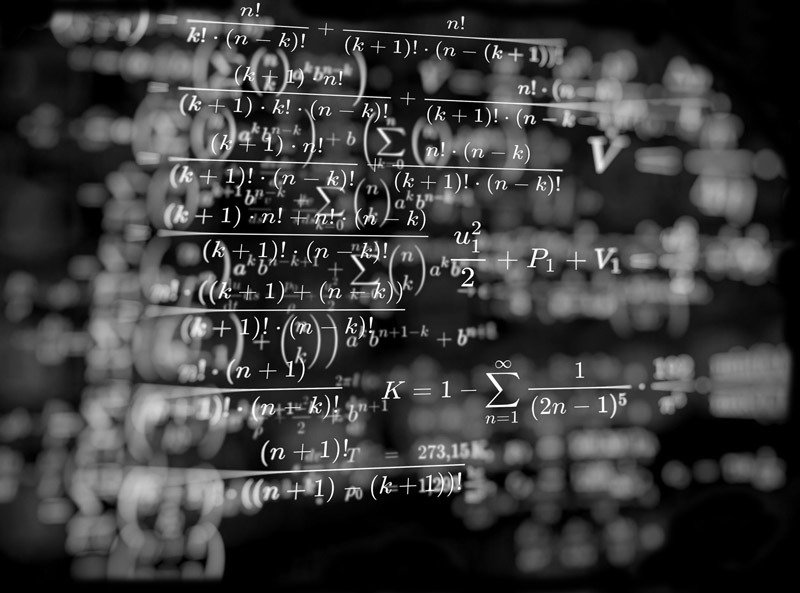 CONTACT US!
We have reserved this space to welcome your ideas, suggestions, proposals, projects, questions.